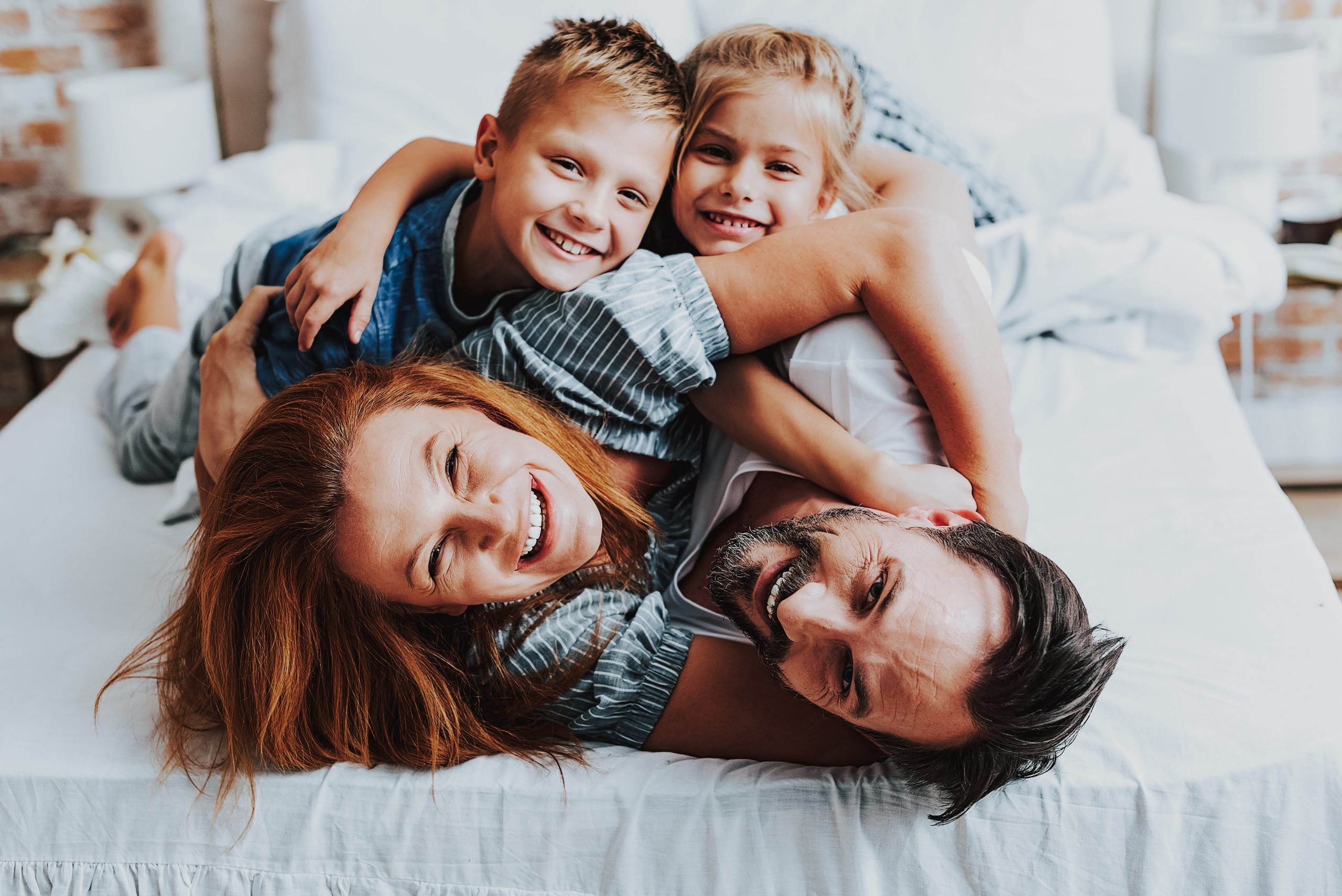 As a Christian Counseling Center with multiple locations on Delmarva, we work with many people from all walks of life. We are truly a place of non-judgmental counselors that want to help you overcome whatever challenges you might be facing. We offer healing and hope from a variety of issues through in person and telehealth sessions. Our team consists of Licensed Clinical Counselors and Pastoral Counselors with a wide range of education, experience, training, and specialties. This is what makes Life Counseling Center unique!
"Helping people has always been a passion of mine and through my own journey I was drawn to Christian counseling. My vision is to help my community through some of their most difficult times by providing the best counseling on the shore. If you or a loved one are struggling, please know there is hope and there are people here ready to listen and help you through it. I invite you to discover how our team can help with your journey to wholeness and healing."
Grace and Peace,
Sheila
-Sheila Fooks, Owner Life Counseling Center
Check out our amazing staff by clicking below.

"But those who Hope in the Lord, will renew their strength.
They will soar on wings like eagles. They will run and not grow weary.
They will walk and not be faint."
– Isaiah 40:31
To find out what your "next steps" are, please complete and submit the form below.
(Note: This is not a HIPAA secure form of communication, please do not send confidential health information or medical questions using this form.)
Sign Up For Our Newsletter