Is your marriage at a crossroads? Has your family lost the connection it once had? Do you feel your spouse just doesn't hear you or doesn't understand? Are you contemplating marriage and want premarital counseling? Has something happened that has deeply damaged your family and you want to begin to repair the relationships?
As Christian counselors, we are guided by the Bible, God's word, meaning that our advice comes from a spiritual and moral compass that has proven to be successful.
Our world today has millions of distractions, temptations and pursuits that can easily keep us away from Jesus' teachings. Here at Life Counsel Center, we have families of our own and have dealt with just about any issue that our clients have had and know first hand what you are going through. Not only do we have first hand experience of the issues but we are knowledgeable of the Word of God and how it helps us navigate through the rough waters. Our years of professional and spiritual training gives us the ability to help you find the right path to conquer your challenges.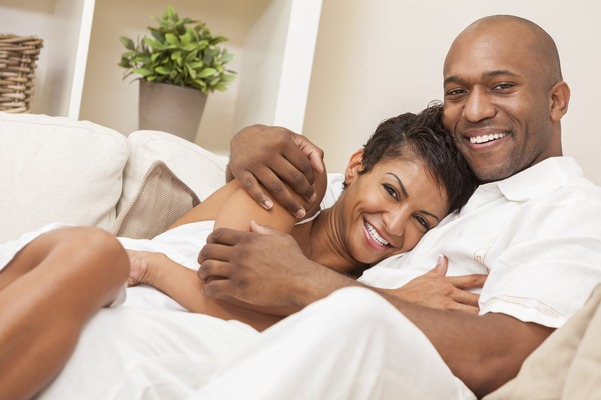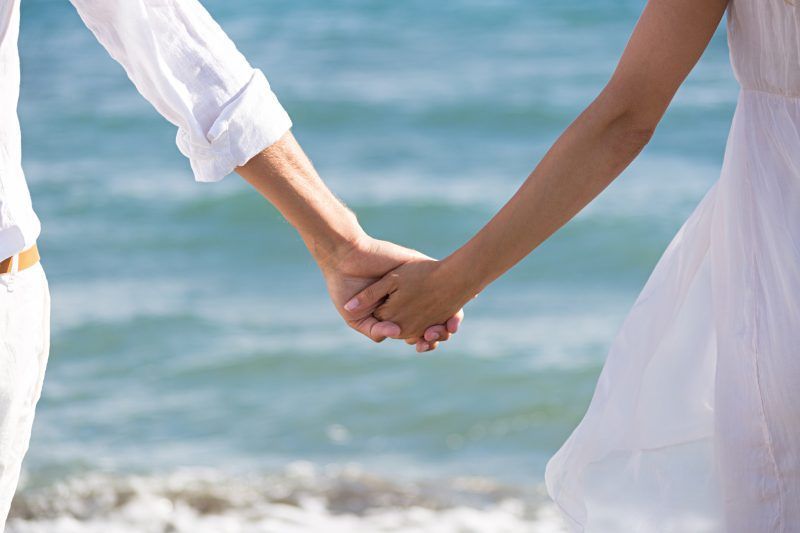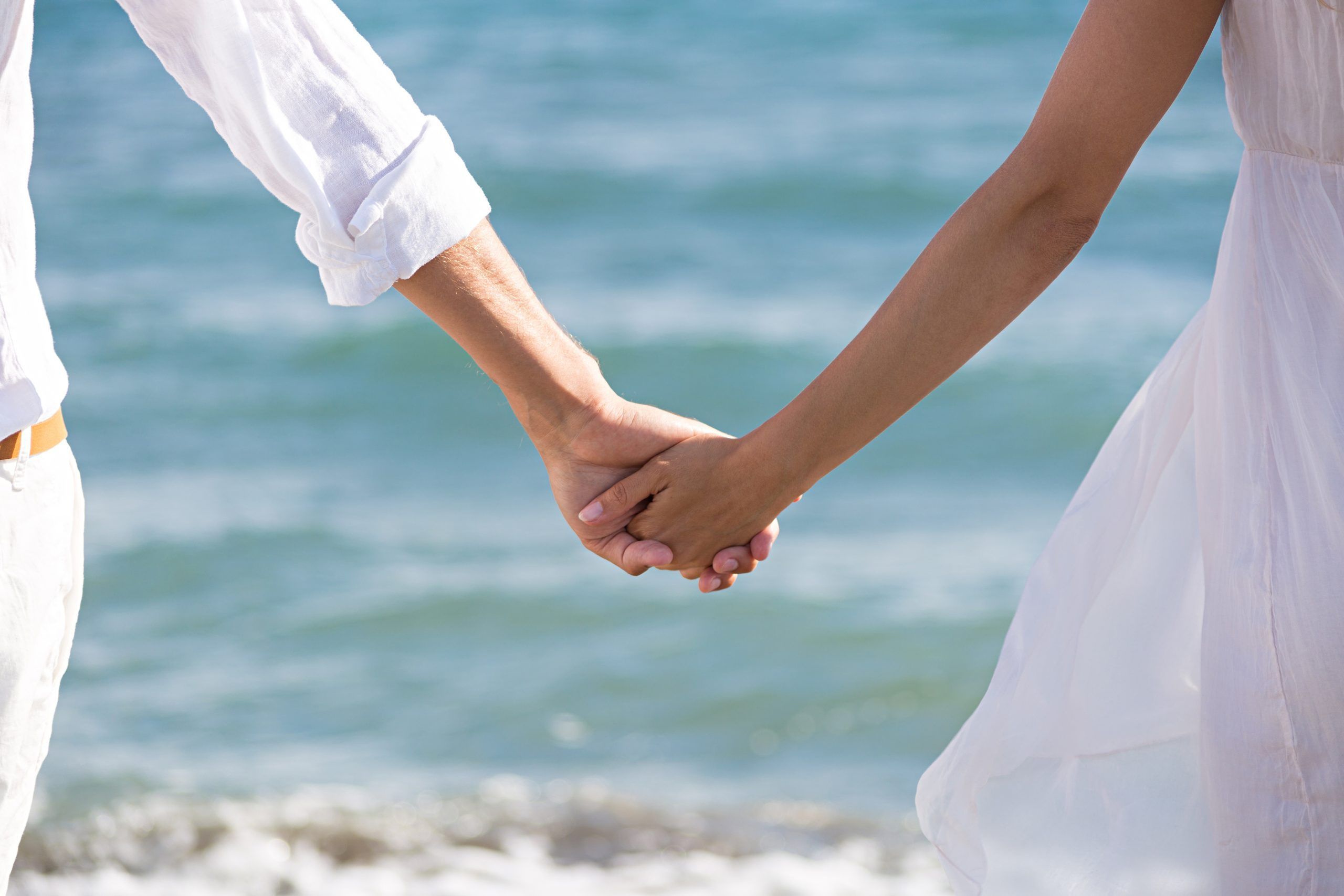 Life Counseling Center is a safe place where you can find hope. Our therapy sessions offer:
A deeper sense of oneness with your spouse.
Healing from previous pain and baggage.
Closer bond with your children even if they are not yours biologically.
Ability to impart spiritual growth in your children.
And much much more.
If any of these are affecting your marriage and family relationships, we can help. Our counselors want to walk with you to a place of healing and wholeness.
Spousal Abuse
Anxiety
Depression
Addictions
Grief or Loss
Parenting
Stress
Anger or Rage
Substance Abuse
Divorce
Lack of Self Esteem
Sexual Addiction
Bipolar Disorders
Eating Disorders
Mood Disorders
ADD/ADHD